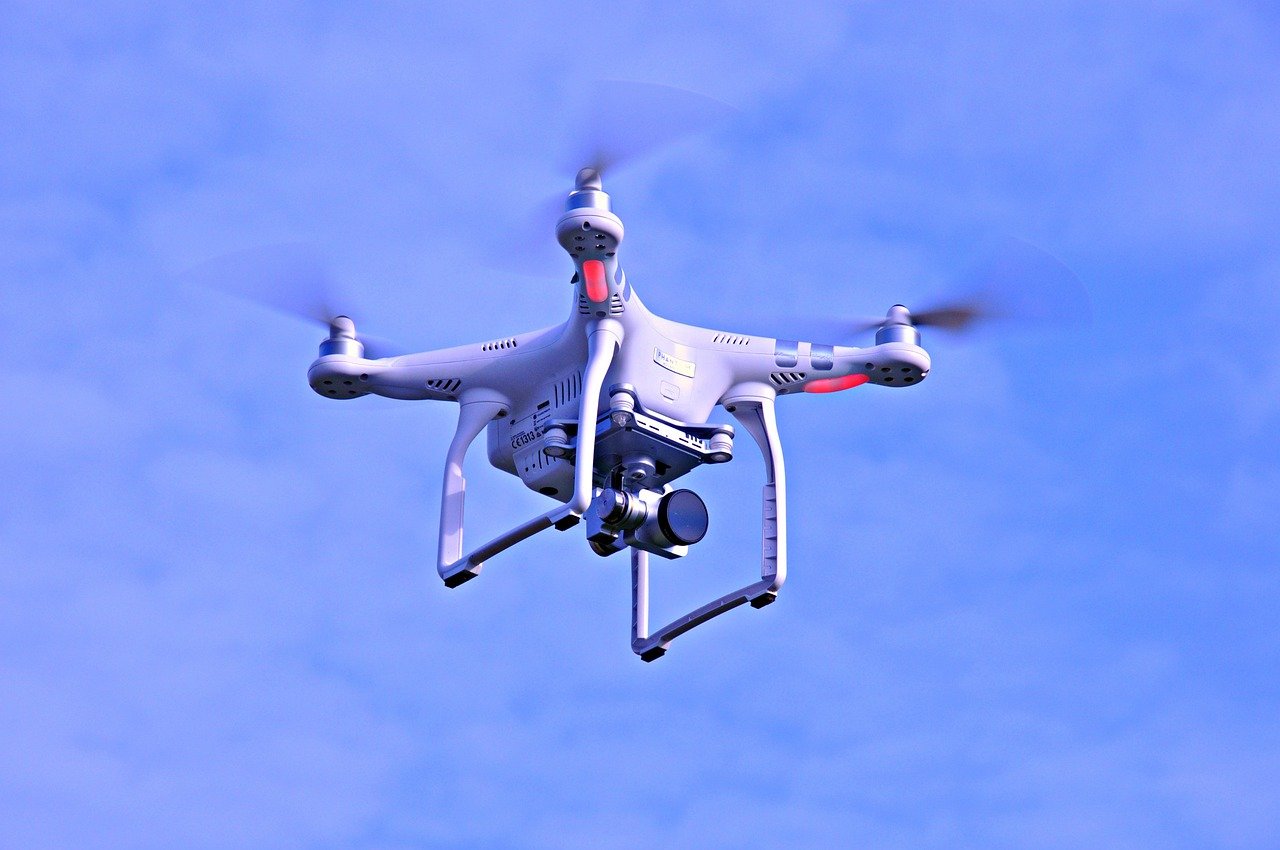 Unmanned Aerial Systems (UAS) operation

ISO 21384-3
ISO 21384-3 is an international standard for Unmanned Aerial Systems (UAS) operation. Certification to ISO 21384-3 verifies that UAS operations adhere to proven best practices, local and International regulations, and all safety requirements. Certification to ISO standards optimises UAS service and processes.
Obtaining ISO certification necessitates an investment in enhanced processes and controls while enhancing customer credibility.
SCS: Accredited Certification Body
SCS was granted ISO 17065:2012 Conformity Assessment—Requirements for Bodies Certifying Products, Processes, and Services by the ASIB (Europe) for ISO 21384-3 Unmanned Aircraft Systems—Part 3 Operational Procedures upon successful assessment of the management system and competence criteria.
Questions Regarding Applications and Certifications
Obtaining certification to ISO 21384-3 involves many steps. To get started, please contact SCS and provide a comprehensive explanation of the UAS product, process, or services that will be certified. Following this step, an application for SCS certification services will be sent to you.
ISO Certification Process
As soon as the application is accepted for the certification process, SCS will set up an evaluation based on the criteria specified in ISO 21384-3. Our auditors will prepare an evaluation report to document conformance. The applicant's compliance with the certification requirements is validated via an exhaustive analysis of the evaluation report and a multi-stage verification process.
The successful applicants will then be required to enter into a license agreement to be granted permission to use the SCS certification mark on their UAS product, process, or services. In addition, customers must consent to a three-year term of ISO surveillance audits before obtaining and keeping their ISO certification.